MLB Quiz of the Day: Ichiro and Pujols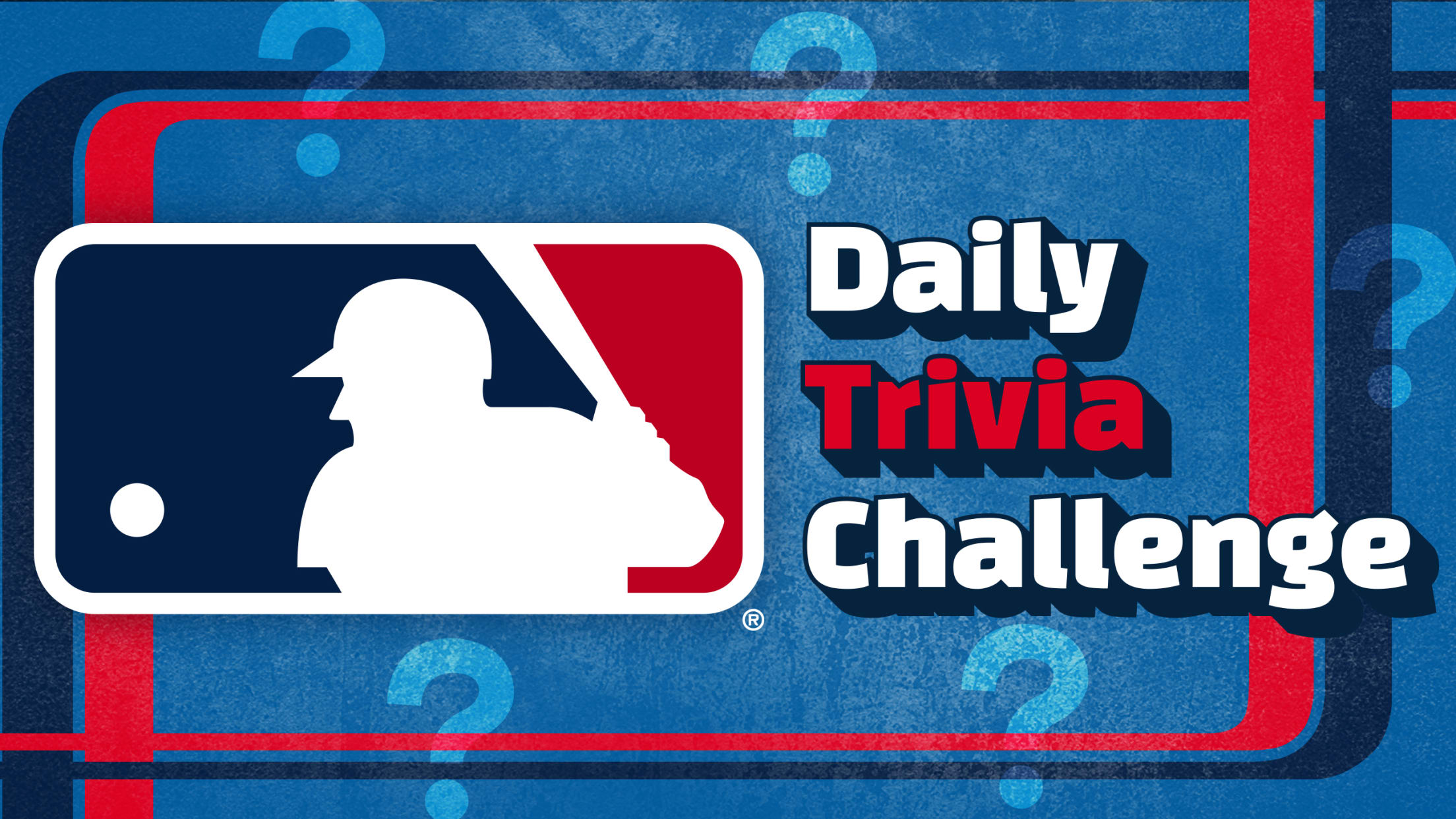 Today's "MLB Quiz of the Day" is centered around a pair of legends who both made their Major League debuts on this very day 19 years ago: Ichiro Suzuki and Albert Pujols. Ichiro took the field with the Mariners for the first time on April 2, 2001, after deciding to
Today's "MLB Quiz of the Day" is centered around a pair of legends who both made their Major League debuts on this very day 19 years ago: Ichiro Suzuki and Albert Pujols.
Ichiro took the field with the Mariners for the first time on April 2, 2001, after deciding to transition from playing in Japan to the Majors. Pujols, meanwhile, made his big league debut on that same day, less than two years removed from being selected in the 13th round of the 1999 MLB Draft.
Let's test your knowledge on two of the most iconic players of their generation (if the quiz is not displaying, click here):
Want more quizzes and trivia challenges? Check out the archives.